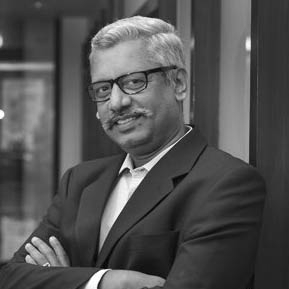 The Head of Piramal Foundation, Paresh helms all CSR activities of the enterprise with a passion to build capabilities focused at large scale impact and effective outcomes. His three-decade experience brings to the table strengths in strategy formulation, project management, time-bound execution and building of robust, customer-friendly serving models. Paresh is a Fellow of the Institute of Chartered Accountants of India and a graduate of Mumbai University. Paresh started his career with Hindustan Lever Limited. He then moved on to HDFC Limited, where he handled various responsibilities. His last assignment in HDFC Ltd was business development and overseeing the operations in Maharashtra, Gujarat and Madhya Pradesh. In November 2000, Paresh moved to a new venture in the HDFC fold to set up the life insurance company, HDFC Standard Life Insurance (a joint venture with Standard Life plc, UK). In November 2008, Paresh was appointed as a full time member of the Board of Directors of HDFC Standard Life and served as the Executive Director and Chief Operating Officer till July 2012. During his tenure with HDFC Standard Life, he was a Member of Board Committees and Chair / Member of internal management committees.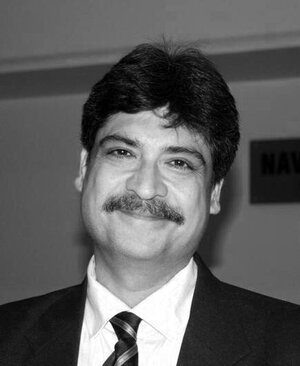 NOSHIR DADRAWALA, TRUSTEE
The Chief Executive of the Centre for Advancement of Philanthropy, Noshir has been with the Centre since its inception in 1987. Currently, he serves on international boards as; Member, Asia Pacific Philanthropy Network which is a part of Give2Asia based in San Francisco, member of the Coordinating Committee of Brazil based Worldwide Initiatives & Network of Grant-makers (WINGS), Fellow of the Centre for Study of Philanthropy (New York) which is affiliated to the Graduate School & University Center of the City University of New York, member of the Advisory Council of the U.S. based International Centre for Not-for-profit Law.
Noshir is also the regional contributing editor of the 'International Journal on Non-profit Law' and is Co-author of an internationally acclaimed publication titled, "Philanthropy & Law in South Asia". Other books he has authored include; The Art of Successful Fund-Raising, Management of Philanthropic Organizations, Laws Governing Voluntary Organizations in India, Merchants of Philanthropy and FAQ on Trusts Act, Income Tax & FCRA. He also co-authored APPC's Philanthropy & Law in South Asia.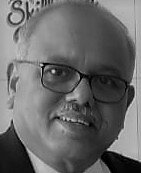 Mr. Acharya comes with over 40 years of corporate experience in the paint industry of which 25 years were spent in International Markets of South Pacific, Australia, China and East Asia.
He has also advised Asian Paints and Crompton on their CSR initiatives and has worked closely with atleast 4 NGOs.